Gabi Kühn
Adrio Pierantoni
Adrio Pierantoni
Gabi Kühn
P E R F E C T
moment.
Don't wait for the
Don't wait for the
PERFECT moment.
P E R F E C T
Take the moment and make it
Take the moment &
make it PERFECT!
P E R F E C T
moment.
Don't wait for the
Don't wait for the
PERFECT moment.
P E R F E C T
Take the moment and make it
take the moment &
make it PERFECT!
Language:
Scroll down!
Italiano
Italiano
Scroll down
Projects
Browse:
Projects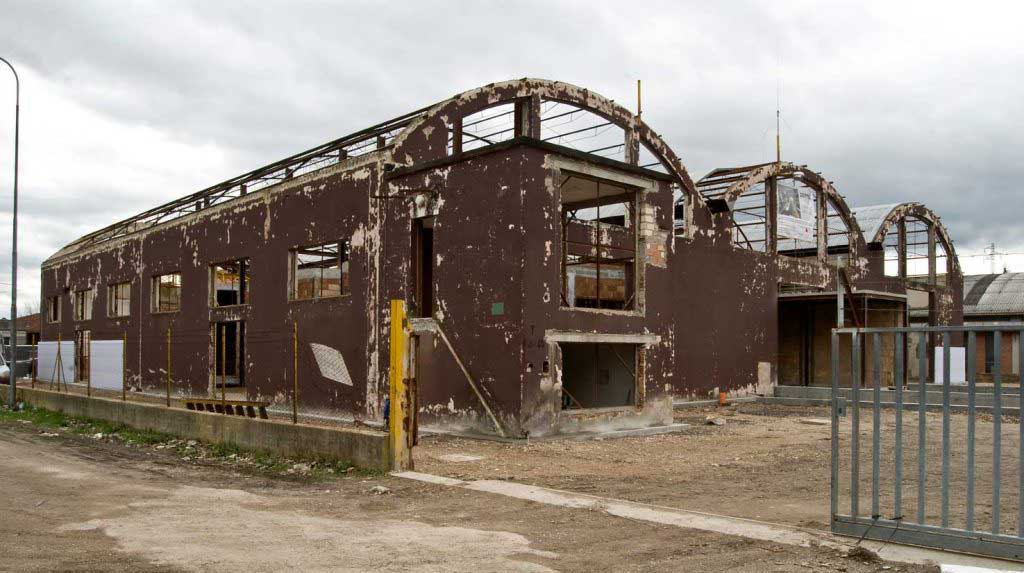 Zeppelin
SINCE 1999 IN FANO
Zeppelin is located along the old Flaminia, the ancient roman road that connects Fano and Rome; the office takes up the wide spaces that once hosted an old factory. Large windows and heavy sliding metal doors belong to the original architectural structure, so that light and air continue to flow freely, giving a sense of freshness to the whole exhibition space.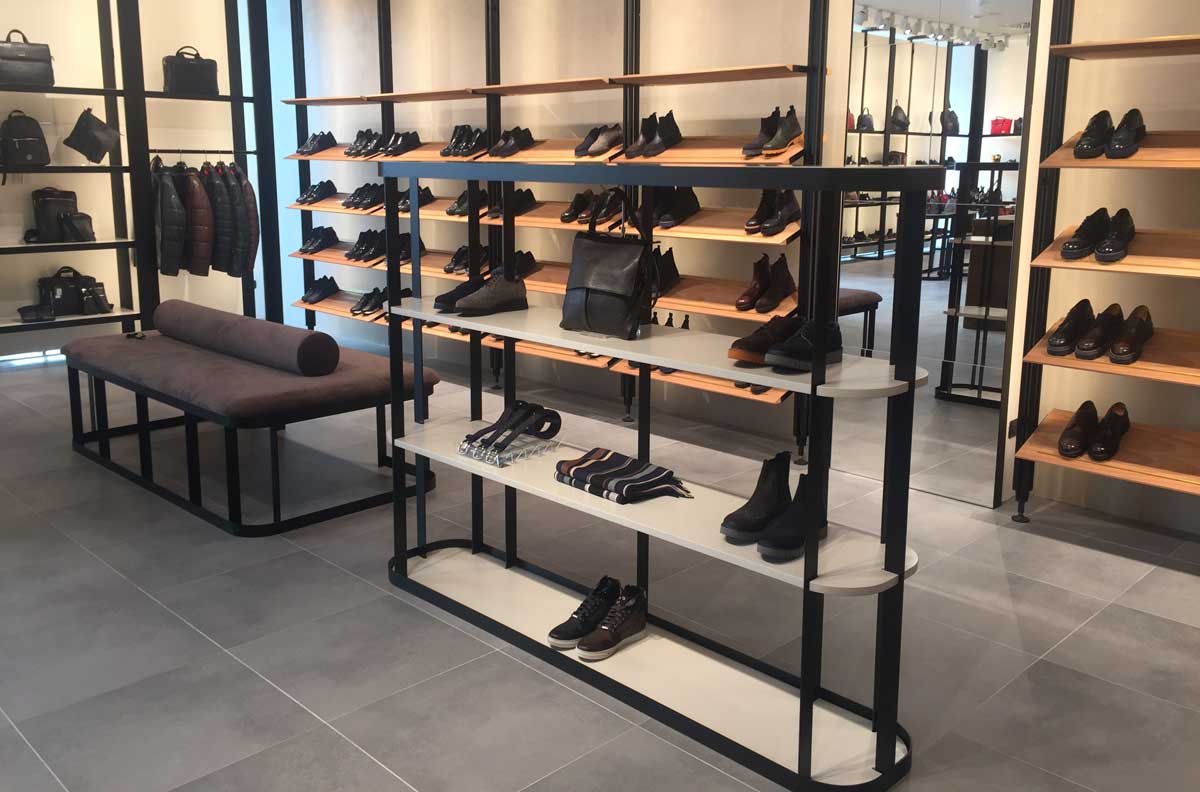 Zeppelin was founded on our commitment to working closely with clients and to provide the highest levels of quality of service. Commitment to our craft such that the most grand, technically complex, and beautiful spaces can be brought to life from an architect's or designer's vision. We pride ourselves on our commitment to doing the job efficiently and effectively from start to finish and beyond. From our initial consultation to the turning over of a new space, our staff, our subcontractors, and our expertise allow us to deliver the finest spaces for brands, for work, and for life.
A leading interior contracting company providing design and built solutions specialising in turnkey projects. Working closely with our clients, our professional comprehensive project management system and consultation service covers design and space planning thought to installation.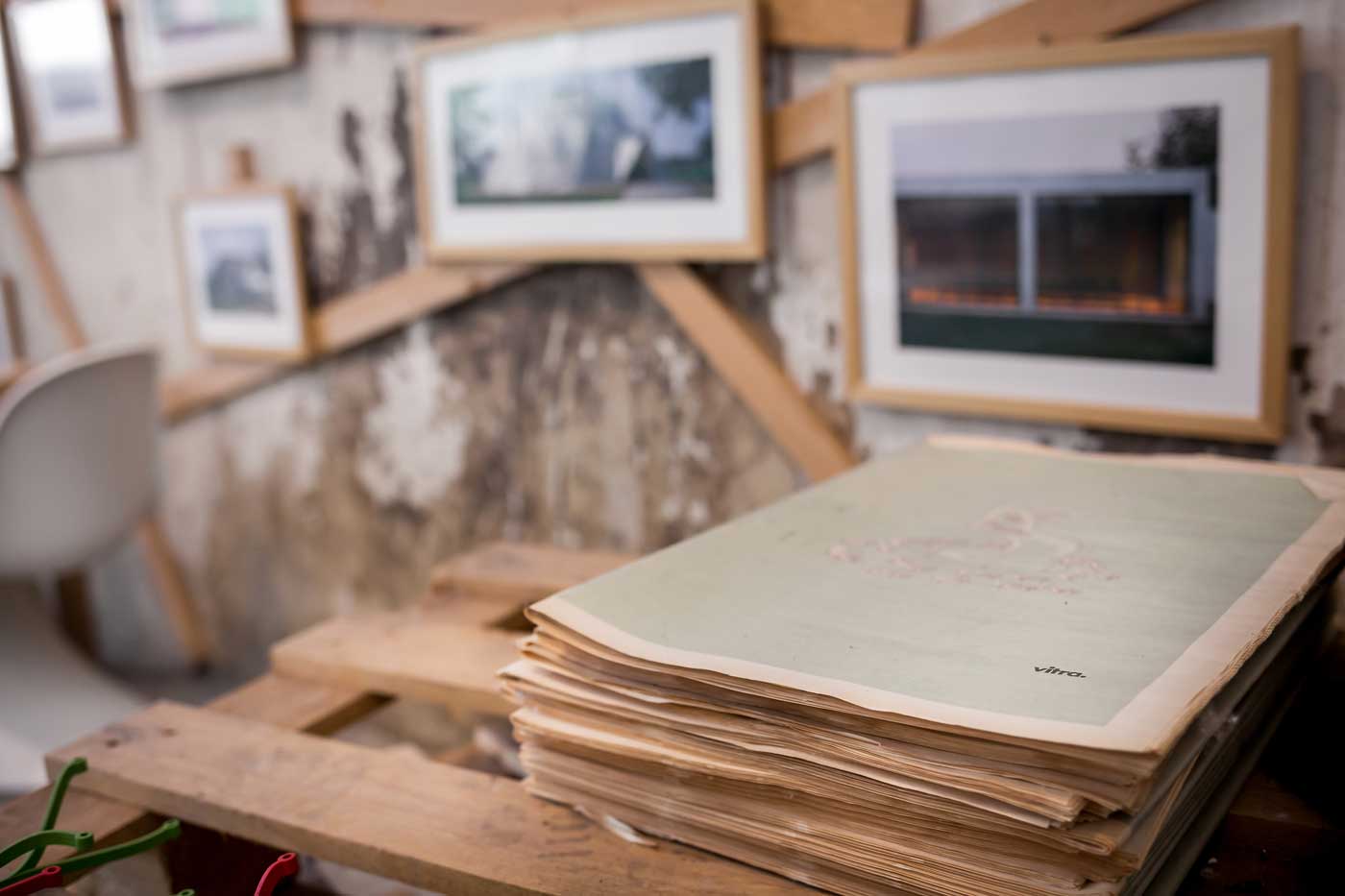 The interior design ideas and vision of architects and customers are the point of departure for the realization of room design and the presentation of goods.
One of the most important components of any project is budget. This is especially true for large projects, but also in smaller scopes, there are numerous decisions that can have a profound impact on whether a project is completed above, at, or below the targeted budget. At Zeppelin, we're not only committed to bring every project in on budget, we also help our clients value engineer their projects to achieve the product they want within the budget they have. We offer solutions that meet the project requirements while identifying resources that can be saved or reapplied to reduce costs overall.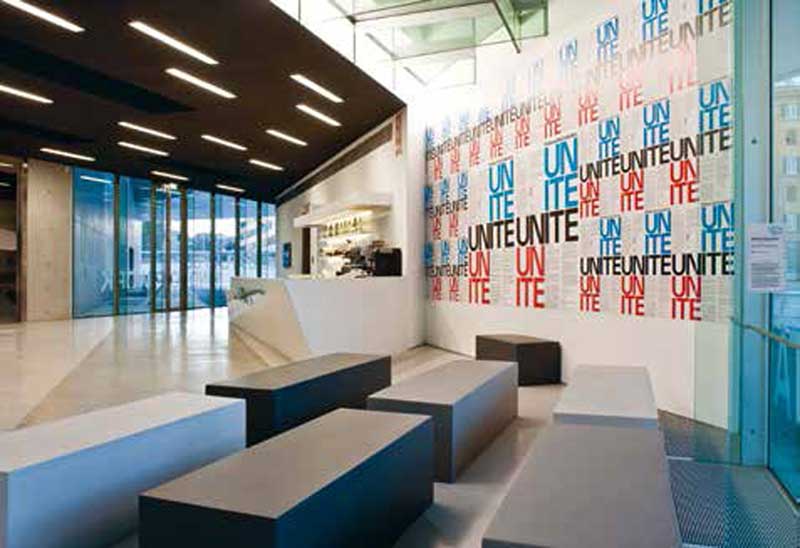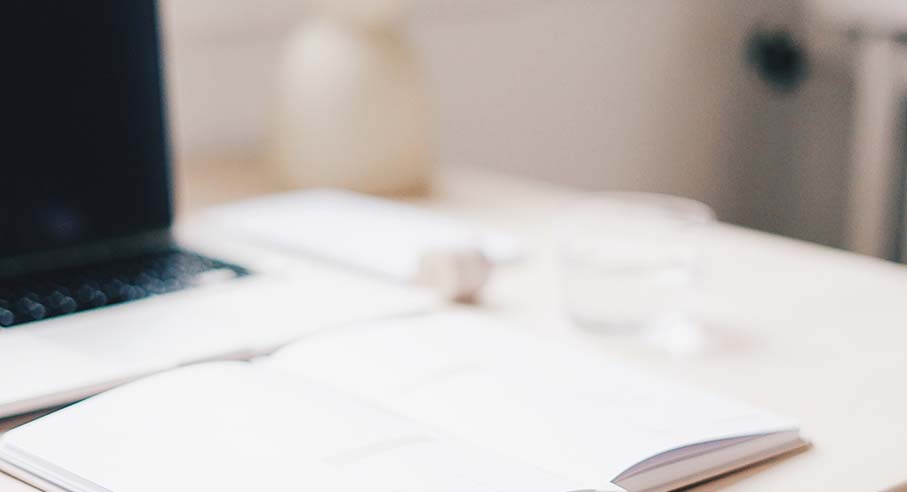 The logistic takes advantage of a 600mq storehouse where the goods remain in stand-by waiting for shipment. This allows us to coordinate and manage logistics in order to guarantee an high qualified service to our customers.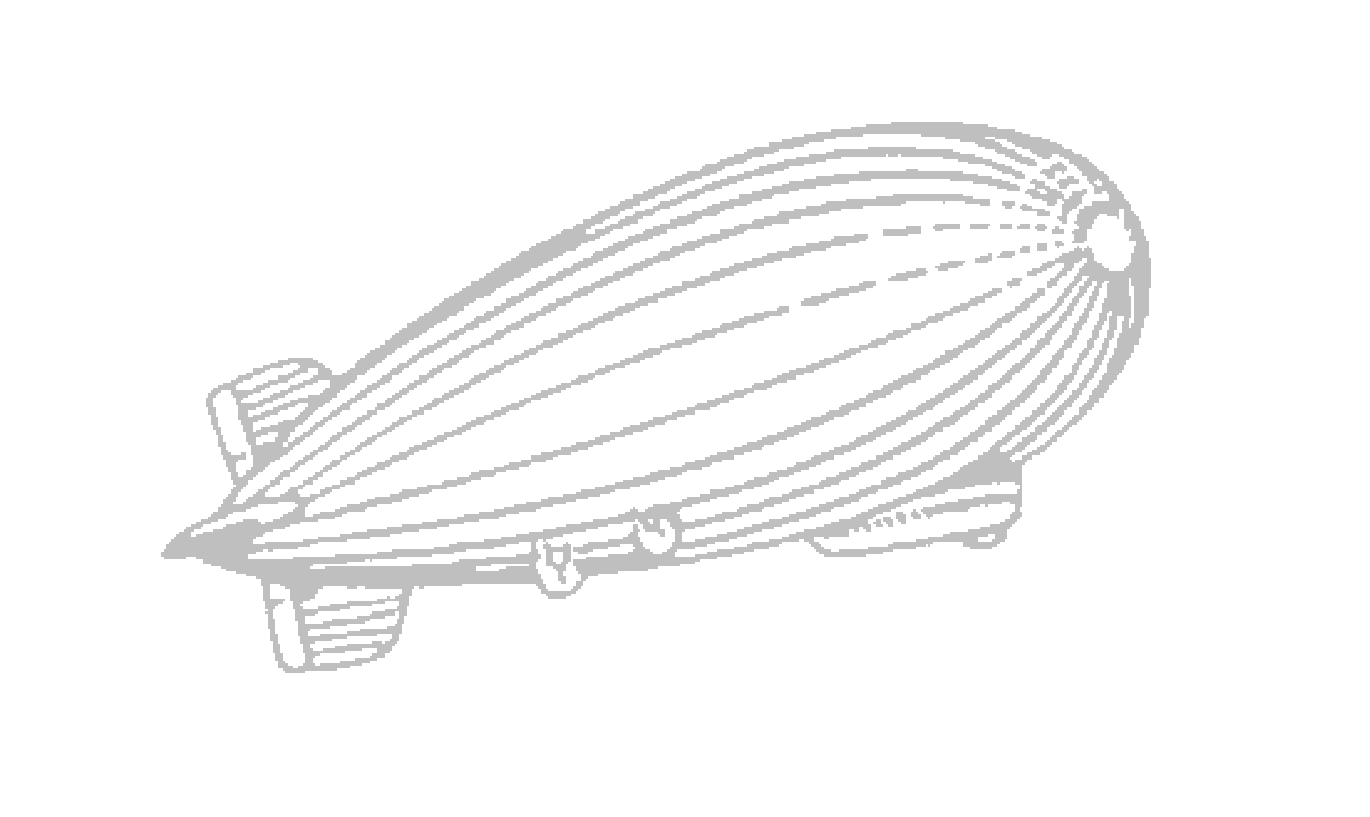 Our team of industry professionals is led by highly skilled Italian craftsmen providing a full interior fit-out, furniture, fixture, upholstery, and metal works manufacturing services. Our bespoke joinery service adheres to a meticulous production system using accurate choice of materials and standards, which will satisfy the most discerning clients.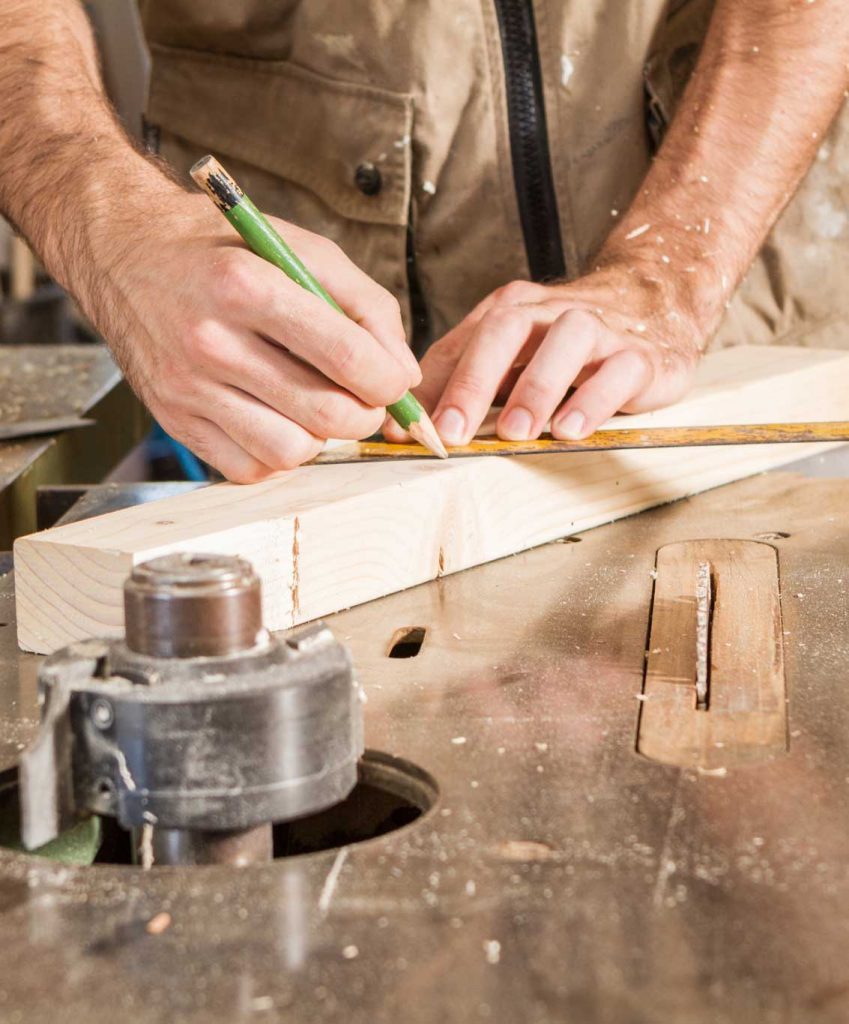 Bending metal or wood to the various use and space requirements and shaping it according to the tastes and aspirations of sophisticated and exacting consumers is not just a question of technology. It takes creativity and research, a design culture and manual skills, knowledge of the materials and the ability to grasp their aesthetic potential. Developed as a partnership with inspired designers, the Zeppelin collection range is presented as an original concept on the iron, steel and wood product scene. Timeless material which gain contemporary forms and create new sensations in the home, outdoor and in public areas free from boundaries and cultural limits.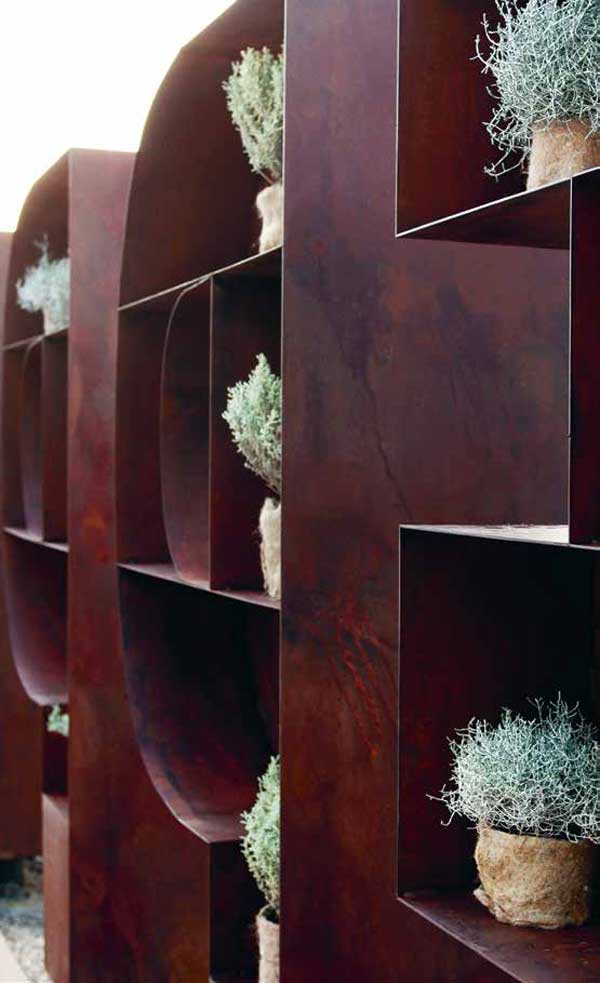 Inside the showroom, part of the space is dedicated to the entire range of Vitra retail systems. Architects and visual merchandisers use these systems to enhance the ambience of commercial spaces and maximize merchandising impact. This is achieved through "Invisible Design". Zeppelin since 2000 is Exclusive Dealer of Vitra retail systems in Italy.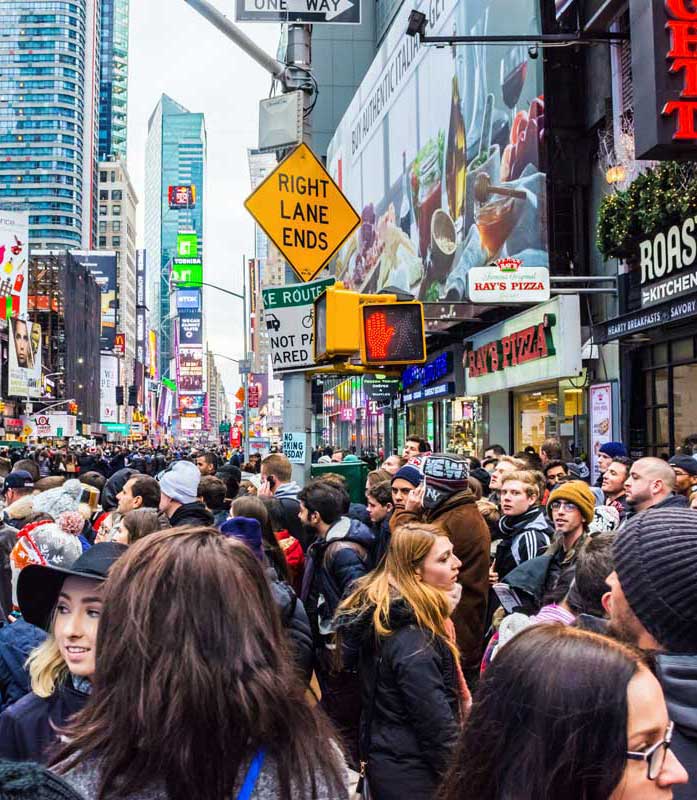 Zeppelin is also represented by a worldwide network of partners. This organization makes Zeppelin an ideal partner for our internationally active customers.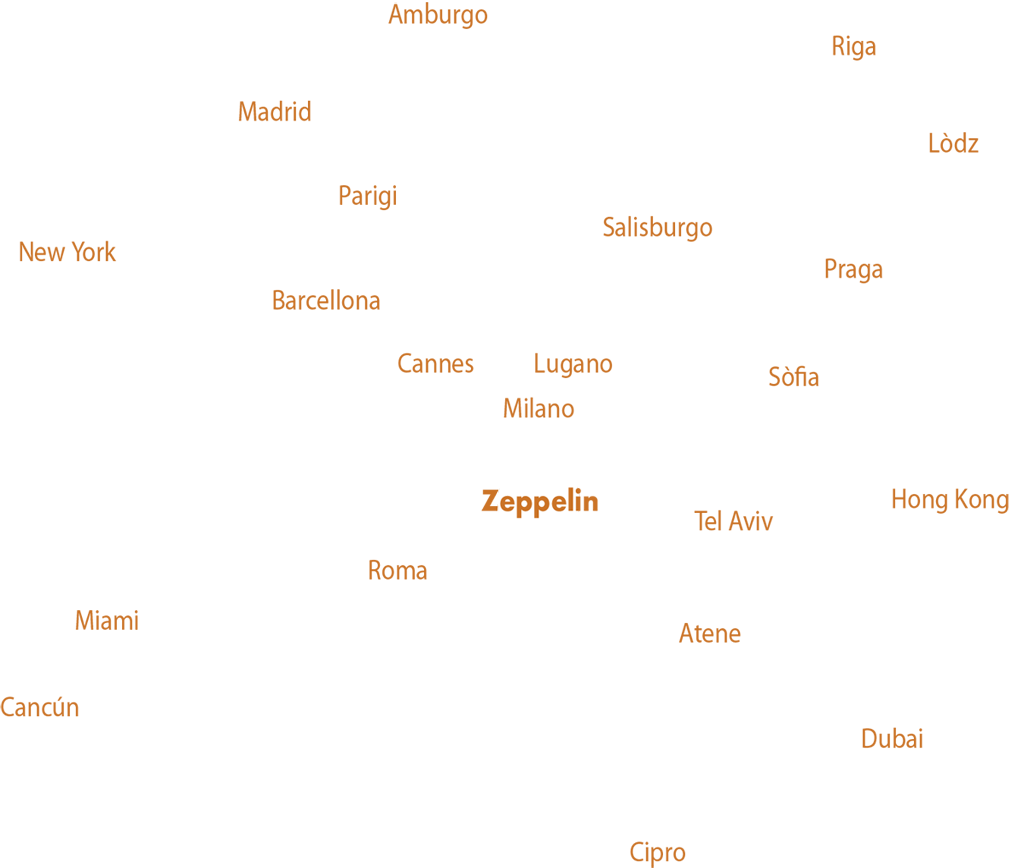 A.C. MILAN
AIDA
ARMANI
BALDININI
BATA
BRIONI
CISALFA
COIN
CONBIPEL
DIFFUSIONE TESSILE
DOLCE & GABBANA
EMMI
FEDON
GEOX
GRIMALDI
GRUPPO MIROGLIO
GUCCI
ICEBERG
LA RINASCENTE
LAMBORGHINI
MAX MARA
MAXXI MUSEO ROMA
PARAH
PEROFIL 
PININFARINA
SANTONI
SCARPE & SCARPE
SUPERDRY
if you invest
in beauty,
it will remain with
you
all of the days of
your
life.